SIZE CHART:
You Ought To Live Great By What You Wearing!
Reduce the risk of suffering terrible breast cancer by wearing the Right Bra!
Front Zipper Wireless Flower Bra instantly lifts and provides ultimate breast support against sagging while keeping an upright posture & seamless look with anything you put on.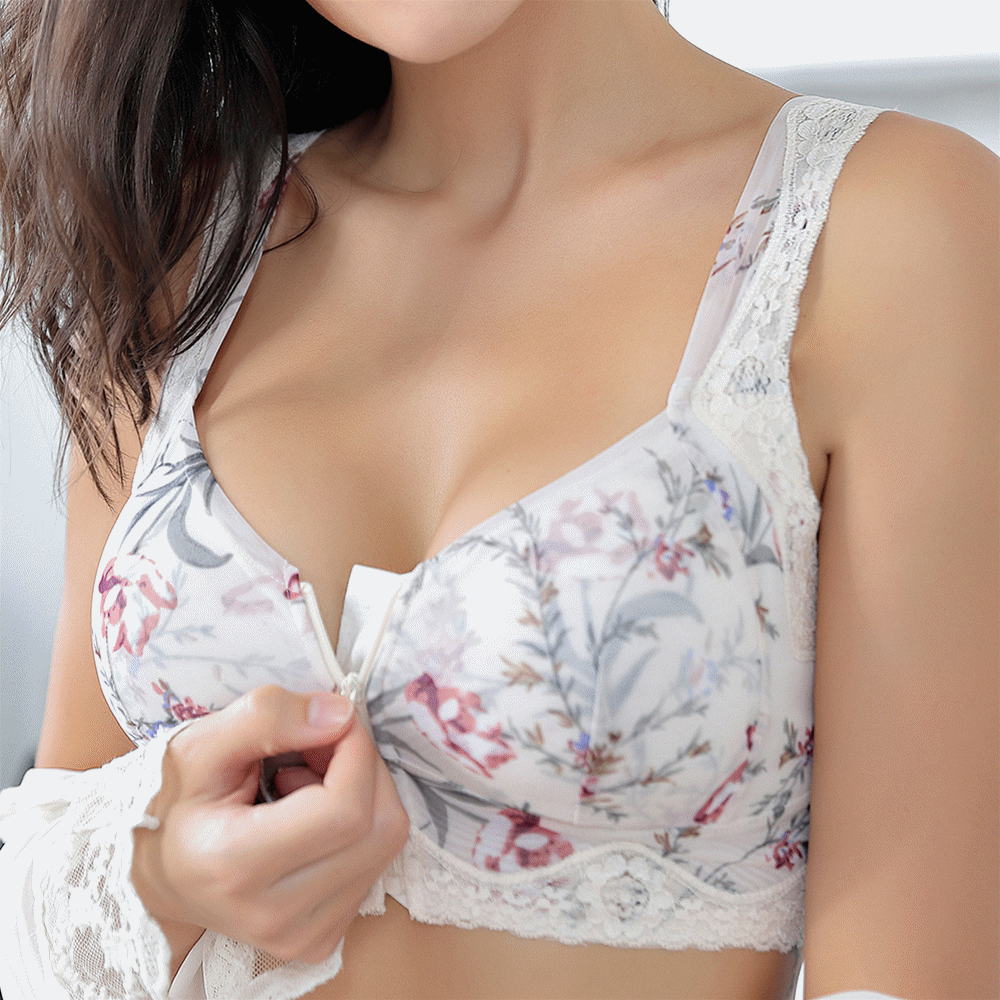 Improves posture by pulling your shoulders upright and pushing your chest forward.
The Summer Series provides you with a magical lift, shaping and supporting while keeping you fresh and dry. It's the perfect solution for creating a natural-looking shape under your everyday clothing.
These Push Up Breast Enhancers give maximum cleavage for the ladies looking to make their breasts look naturally fuller.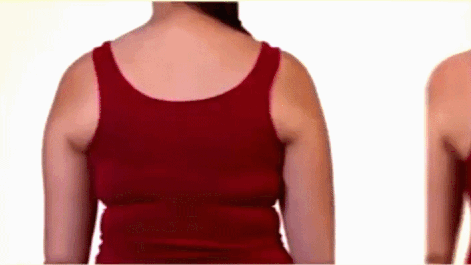 Lifts, Supports, And Conforms To Your Shape! Professional Design For Breast Breathable!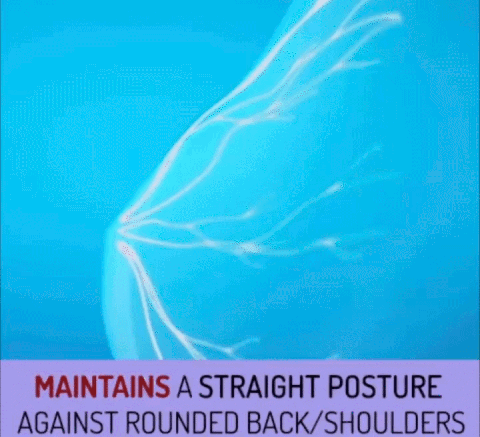 Lined with ice silk fabric which cools and wicks away moisture – no more sweaty boobs!
Comfort is key when it comes to bras. Constructed with soft, stretch, breathable fabric which allows ventilation to give you a cool and dry touch in hot summer without compromising a nice full lift appearance.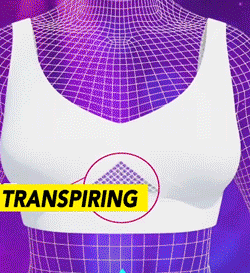 Provides ultimate support against sagging while smoothing back fat and bulges.